XXX Tentacion
(Jahseh Dwayne Ricardo Onfroy)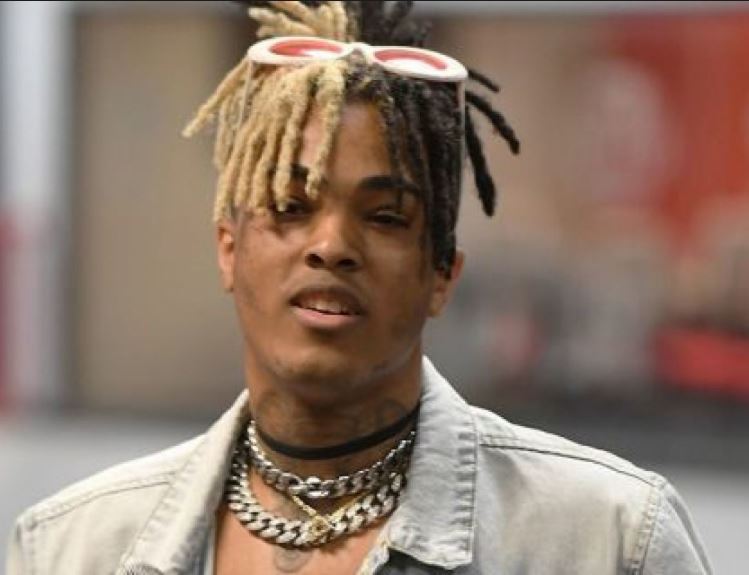 XXXTentacion
XXXTentacion was an American rapper known for his raw and daring style of music. He was musically inclined from childhood, but disliked following notes and patterns. As a child, he was influenced by the works of rappers such as Tupac Shakur and bands like Papa Roach. XXXTentacion gained popularity by releasing snippets and full versions of his songs on SoundCloud. He had worked in collaboration with rapper Ski Mask the Slump Rap and released several albums through their music group 'Members Only'. His style of music did not follow any beat or notes and was known to be aggressive with a heavy mix of distorted beats. He adopted the name 'XXXTentacion' that stands for 'Unknown Temptation'.
During his early teenage years, XXXTentacion had spent a year in jail due to certain activities that he got involved in. In jail he got acquainted to rapper Ski Mask the Slump Rap and once out they formed a group called 'Members Only'. In 2013, he started his music career with the release of his debut song "News/Flock". In 2014, he uploaded his first song in SoundCloud account called 'Vice City'. He also used the platform to release teasers or full versions of songs that were soon to be released or never got published.
In 2015, he released two albums 'Members Only Vol. 1' And 'Members Only Vol. 2' in collaboration with rap artist Ski Mask the Slump God. In 2016, he released the song 'Willy Wonka Was a Child Murderer'. His song 'Look at Me' (2016) was a hit. The song was re- released in 2017 and went on to be in the US Billboard chart hit list. In April 2017, he released three songs on SoundCloud. In May 2017, he released his first album, 'Revenge', comprising of eight previously released mixtape tracks.
His recent projects include studio album 'Bad Vibes' and '17' as well as a mixtape 'I Need Jesus'. He is also working on a collaborative album 'Members Vol. 3' with the group 'Members Only'.
XXX Tentacion was born Jahseh Dwayne Onfroy on 23 January 1998, in Florida. He spent his childhood growing up in areas like Pompano Beach and Lauderhill in Florida. XXX Tentacion was musically inclined from childhood and was enrolled in choir. However, he disliked following notes and also got into altercations with other children which resulted his dismissal from the choir group.
He was also known to have had a difficult relationship with his mother. Due to his delinquent behaviour, his mother asked him to leave the house during his teenage. He spent the following years at his grandmother's home and correctional home.
XXXTentacion was shot and killed on 18 June 2018 during a robbery bid in Florida. He was leaving a motorsports store when two men in a SUV shot him
Born
January, 23, 1998
Plantation, Florida
Died
June, 18, 2018
Deerfield Beach, Florida
Cause of Death
Cemetery
Gardens of Boca Raton Memorial Park
Boca Raton, Florida
2710 profile views