Whitey Bulger
(James Joseph Bulger Jr.)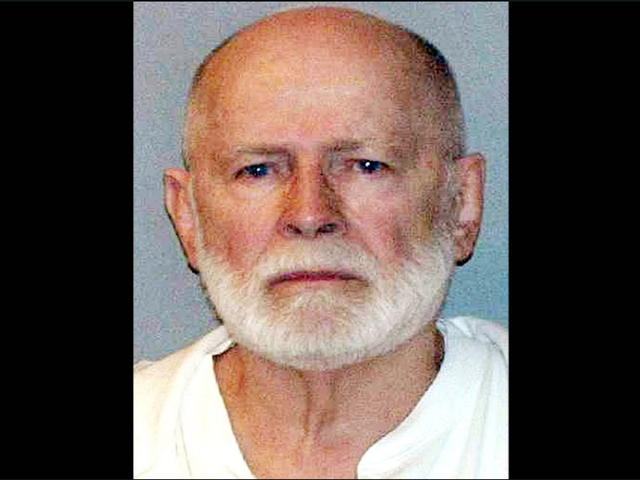 Whitey Bulger
James (Whitey) Bulger, the South Boston mobster and F.B.I. informer who was captured after 16 years on the run and finally brought to justice in 2013 for a murderous reign of terror that inspired books, films and a saga of Irish-American brotherhood and brutality, was found beaten to death on Tuesday in a West Virginia prison. He was 89.
Two Federal Bureau of Prisons employees, who spoke on the condition of anonymity because the information was not yet public, said Mr. Bulger was beaten unrecognizable by inmates shortly after he had arrived at the prison, the Hazelton federal penitentiary in Bruceton Mills, W.Va. He had been moved from prison to prison in recent years and was incarcerated in Florida before being transferred to Hazelton, which has been rife with violence.
One of the workers said that the inmates were thought to be "affiliated with the mob." A law enforcement official who oversees organized crime cases said he was told by a federal law enforcement official that a mob figure was believed to be responsible for the killing.
Mr. Bulger, who was serving two life sentences for 11 murders, was found unresponsive at 8:20 Tuesday morning and pronounced dead by the Preston County Medical Examiner, the Federal Bureau of Prisons said in a statement. It did not indicate a cause of death.
Born
September, 03, 1929
Boston, Massachusetts
Died
October, 30, 2018
Preston County, West Virginia
Cause of Death
1015 profile views