Tom Petty
(Thomas Earl Petty)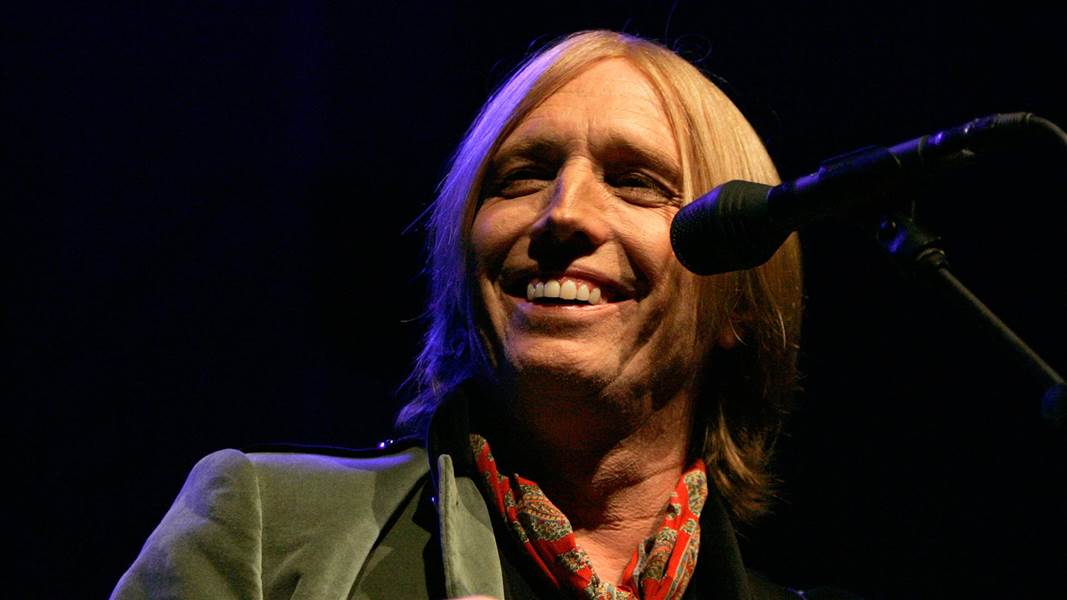 Tom Petty
Tom Petty died of an accidental drug overdose of several medications, a news release from the Los Angeles County Medical Examiner said Friday. Tom Petty, 66, had suffered several ailments before his October 2 death.
"Despite this painful injury he insisted on keeping his commitment to his fans and he toured for 53 dates with a fractured hip and, as he did, it worsened to a more serious injury.
"On the day he died he was informed his hip had graduated to a full-on break and it is our feeling that the pain was simply unbearable and was the cause for his over use of medication," according to the statement from Dana Petty, his wife, and Adria Petty, his daughter.
The medical examiner's news release said the autopsy found these drugs in Petty's system: fentanyl, oxycodone, acetyl fentanyl and despropionyl fentanyl, which are opioids; temazepam and alprazolam, which are sedatives; and citalopram, an antidepressant.
The cause of death was "multisystem organ failure due to resuscitated cardiopulmonary arrest due to mixed drug toxicity" and the manner of death was "accident," the medical examiner's news release said. Petty also suffered from coronary artery atherosclerosis and emphysema, it said.
Acetyl fentanyl has not been approved for medical use in the United States and there are no published studies on safety for human use. It is classified as a schedule I drug.
Tom Petty collapsed at his home in Malibu and was taken to UCLA Medical Center, where he died. At the time, his manager attributed the death to cardiac arrest.
The statement from Petty's wife and daughter said: "We knew before the report was shared with us that he was prescribed various pain medications for a multitude of issues including fentanyl patches and we feel confident that this was, as the coroner found, an unfortunate accident.
"As a family we recognize this report may spark a further discussion on the opioid crisis and we feel that it is a healthy and necessary discussion and we hope in some way this report can save lives. Many people who overdose begin with a legitimate injury or simply do not understand the potency and deadly nature of these medications."
Petty had talked about his drug problems in the past. In a 2015 biography, Petty discussed his struggle with heroin addiction in 1997, following the collapse of his 20-year marriage and a failed album.
"Tried to go cold turkey, and that wouldn't work," Petty said in the book. "It's an ugly f***ing thing." Petty and the Heartbreakers had finished a summer tour with three performances at the Hollywood Bowl not long before his death.
Born
October, 20, 1950
Gainesville, Florida
Died
October, 02, 2017
Santa Monica, California
Cause of Death
died accidentally from mixed drug toxicity
Cemetery
Self-Realization Fellowship Lake Shrine
Pacific Palisades, California
1026 profile views