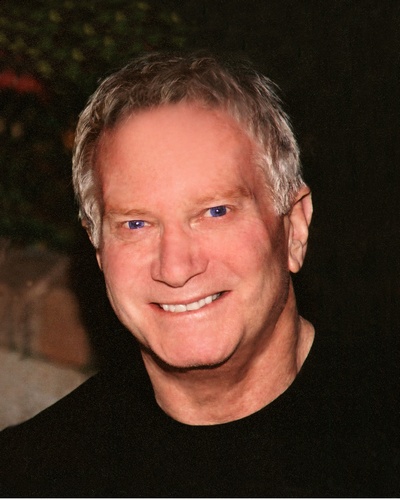 Sydney Alvin Field (December 19, 1935 − November 17, 2013) was an American screenwriting guru who wrote several books on the subject of screenwriting. He also conducted workshops and seminars on the subject of producing salable screenplays. Hollywood film producers have increasingly used his ideas on structure as a guideline to a proposed screenplay's potential.  Field was born on December 19, 1935 in Hollywood, California.  Field taught screenwriting at the Master of Professional Writing Program, University of Southern California. Field also wrote and produced the television series Men in Crisis, Hollywood and the Stars, National Geographics, and Jacque Cousteau Specials from 1963−1965 for David L. Wolper Productions.
Field's most notable contribution is his articulation of the ideal Paradigm "three act structure". In this structure, a film's plot is set up within the first twenty to thirty minutes. Then the main character protagonist experiences a 'plot point' that provides a goal to achieve. About half the movie's running time focuses on the character's struggle to achieve this goal. This second act is the 'Confrontation' period. Field also refers to the 'Midpoint', a more subtle turning point in the plot that happens at approximately page 60 (of a 120 pages screenplay). This turning point is often an apparently devastating reversal of the main character's fortune. The final third (the third act) of the film depicts a climactic struggle by the protagonist to finally achieve (or not achieve) his or her goal and the aftermath of this struggle.
Syd Field died of hemolytic anemia on November 17, 2013, aged 77, at his home in Beverly Hills, California, surrounded by his wife, family, and friends.
Born
December, 19, 1935
USA
Hollywood, California
Died
November, 17, 2013
USA
Beverly Hills, California
15918 profile views