Pamela Blake
(Pamela Blake)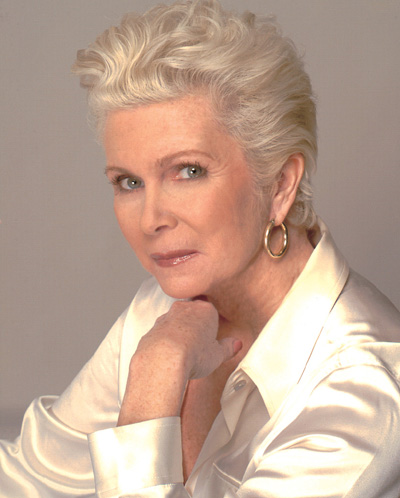 Pamela Blake, 94, a B-movie actress known for her roles in such late 1940s action serials as "Chick Carter, Detective" and "Ghost of Zorro," died of natural causes Tuesday at a Las Vegas care facility, her family said.
Born in 1915 in Oakland, Blake came to Hollywood after winning a beauty contest at age 17. Originally known by her given name, Adele Pearce, she adopted the stage name Pamela Blake in 1942, the same year she signed with MGM, according to the All Movie Internet database.
From 1934 to 1954, Blake appeared in about 50 films, and had a minor breakthrough in the classic 1942 film noir "This Gun for Hire" with Alan Ladd. That same year, she also appeared in the popular "Maisie Gets Her Man" with Ann Sothern and Red Skelton, and the western "The Omaha Trail" with James Craig.
By the early 1950s, she was regularly appearing in TV westerns such as "The Cisco Kid" and "The Range Rider."
In 1953, she moved to Las Vegas and permanently retired to raise her two children with Mike Stokey, who created the TV game show "Pantomime Quiz." That marriage, and an earlier one to actor and stuntman Malcolm "Bud" McTaggart, ended in divorce.
She was the widow of John Canavan, an Air Force master sergeant she married in 1983. Her son, Michael Stokey II, has been a military advisor on such films as "The Thin Red Line" (1998) and "Tropic Thunder" (2008).
Born
August, 06, 1915
Alameda County, California
Died
October, 06, 2009
Las Vegas, Nevada
Cause of Death
Cemetery
Southern Nevada Veterans Memorial Cemetery
Clark County, Nevada
17899 profile views