Neil Simon
(Marvin Neil Simon)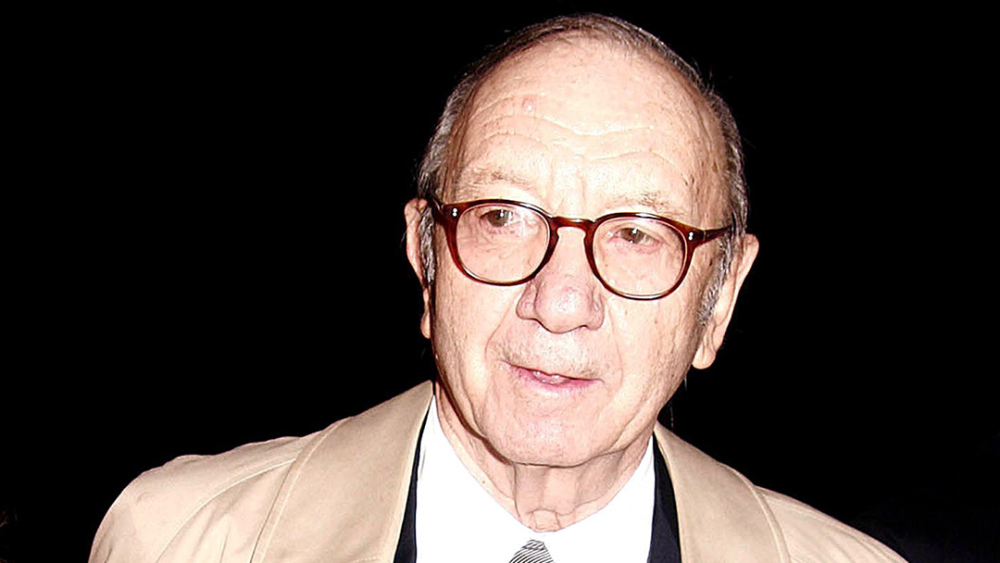 Neil Simon
Neil Simon, the playwright whose name was synonymous with Broadway comedy and commercial success in the theater for decades, and who helped redefine popular American humor with an emphasis on the frictions of urban living and the agonizing conflicts of family intimacy, died on Sunday in Manhattan. He was 91.
His death, at NewYork-Presbyterian Hospital, was announced by his publicist, Bill Evans. The cause was complications of pneumonia, he said. Mr. Simon was also reported to have had Alzheimer's disease.
Early in his career, Neil Simon wrote for television greats, including Phil Silvers and Sid Caesar. Later he wrote for the movies, too. But it was as a playwright that he earned his lasting fame, with a long series of expertly tooled laugh machines that kept his name on Broadway marquees virtually nonstop throughout the late 1960s and '70s.
Beginning with the breakthrough hits "Barefoot in the Park" (1963) and "The Odd Couple" (1965) and continuing with popular successes like "Plaza Suite" (1968), "The Prisoner of Second Avenue" (1971) and "The Sunshine Boys" (1974), Mr. Simon ruled Broadway when Broadway was still worth ruling.
From 1965 to 1980, his plays and musicals racked up more than 9,000 performances, a record not even remotely touched by any other playwright of the era. In 1966 alone, he had four Broadway shows running simultaneously.
He also owned a Broadway theater for a spell in the 1960s, the Eugene O'Neill, and in 1983 had a different Broadway theater named after him, a rare accolade for a living playwright.
For all their popularity with audiences, Mr. Simon's great successes in the first years of his fame rarely earned wide critical acclaim, and Broadway revivals of "The Odd Couple"  in 2005 and " Barefoot in the Park" in 2006 did little to change the general view that his early work was most notable for its surefire conceits and snappy punch lines. In the introduction to one of his play collections, Mr. Simon quoted the critic Clive Barnes as once writing, "Neil Simon is destined to remain rich, successful and underrated."
But Mr. Simon gained a firmer purchase on critical respect in the 1980s with his darker-hued semi-autobiographical trilogy, "Brighton Beach Memoirs" (1983), "Biloxi Blues" (1985) and "Broadway Bound" (1986). These comedy-dramas were admired for the way they explored the tangle of love, anger and desperation that bound together — and drove apart — a Jewish working-class family, as viewed from the perspective of the youngest son, a restless wisecracker with an eye on showbiz fame.
Born
July, 04, 1927
New York City, New York
Died
August, 26, 2018
New York City, New York
Cause of Death
death was complications of pneumonia
695 profile views