Maximilian Schell
(Maximilian Schell Maximilian Schell)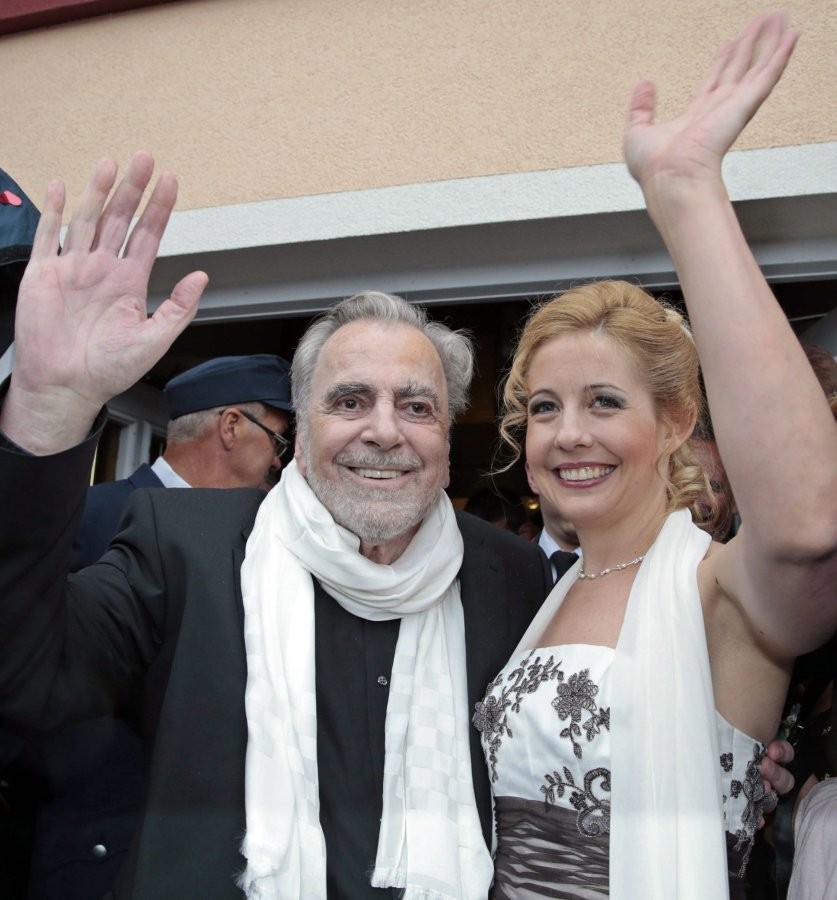 Maximilian Schell
Maximilian Schell (8 December 1930 – 1 February 2014) was an Austrian and Swiss film and stage actor, who also wrote, directed and produced some of his own films. He won the Academy Award for Best Actor for the 1961 American film Judgment at Nuremberg, his second acting role in Hollywood. His parents were involved in the arts and he grew up surrounded by acting and literature. While he was a child, his family was forced to flee Vienna in 1938 when Austria was annexed by Nazi Germany, and they settled in Zurich, Switzerland. After World War II ended, Schell took up acting or directing full-time. He appeared in numerous German films, often anti-war, before moving on to Hollywood.
Schell was top billed in a number of Nazi-era themed films, as he could speak both English and German. Among those were two films for which he received Oscar nominations: The Man in the Glass Booth (1975; best actor), where he played a character with two identities, and Julia (1977; best supporting actor), where he helps the underground in Nazi Germany.
His range of acting went beyond German characters, however, and during his career, he also played personalities as diverse as Venezuelan leader Simón Bolívar, Russian emperor Peter the Great, and scientist Albert Einstein. For his role as Vladimir Lenin in the television film, Stalin (1992), he won the Golden Globe Award. On stage, Schell acted in a number of plays, and his was considered "one of the greatest Hamlets ever."
In Schell's private life, he was an accomplished pianist and conductor, performing with Claudio Abbado and Leonard Bernstein, and with orchestras in Berlin and Vienna. His elder sister, Maria Schell, was also a noted Hollywood actress, about whom he produced the documentary, My Sister Maria, in 2002.
Death
Schell died age 83 on 1 February 2014, in Innsbruck, Austria after a "sudden and serious illness". The German television news service Tagesschau reported that he had been receiving treatment for pneumonia. His grave is in Preitenegg/Carinthia (Austria) where the family home was and where he and his sister lived until the end.
Born
December, 08, 1930
Austria
Vienna
Died
February, 01, 2014
Austria
Innsbruck
Cemetery
Preitenegg/Carinthia
Austria
18015 profile views