Mac Davis
(Morris Mac Davis)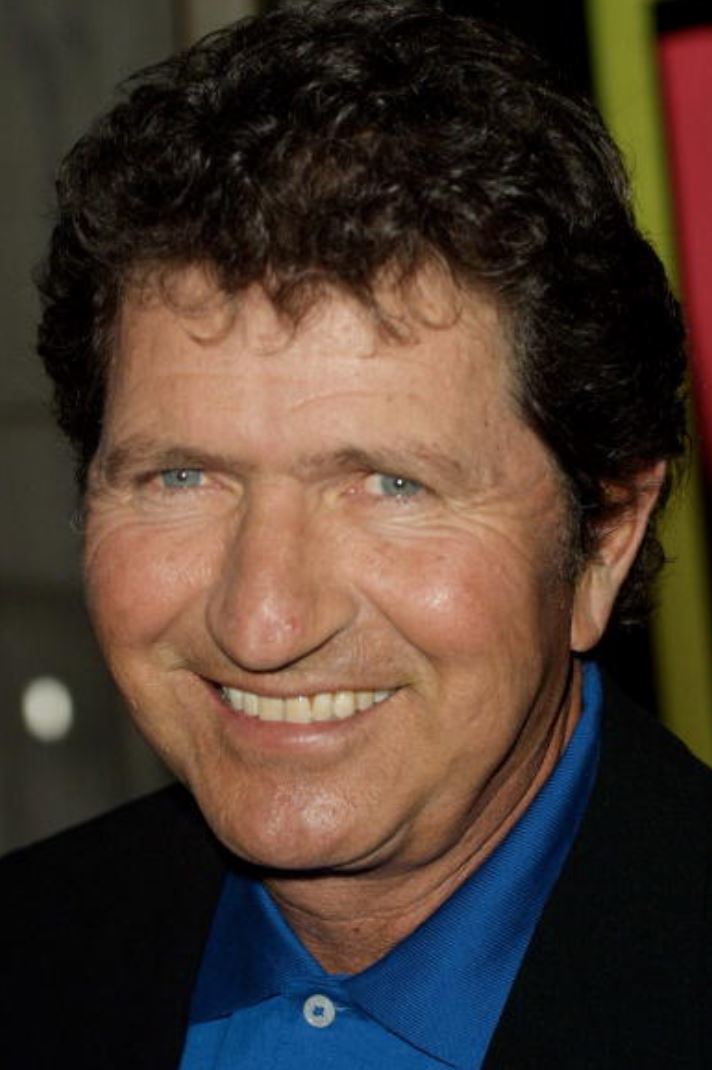 Mac Davis
At Mac Davis commercial peak in the mid-'70s, Mac Davis was one of America's most popular entertainers, a countrypolitan-styled singer and actor who found considerable success in both fields. First making his name in the music business as a label manager and a songwriter, he went on to become a star on the strength of his warm, smooth voice, engaging personality, and confident but self-effacing demeanor. 1972's Baby Don't Get Hooked on Me and 1974's Stop and Smell the Roses are among the best of Davis' albums from his hitmaking days in the '70s, and 2000's The Best of Mac Davis combines many of his smash singles along with his own performances of memorable tunes he wrote for other artists.
Born Scott Davis on January 21, 1942, in Buddy Holly's hometown of Lubbock, Texas, he began performing in local rock groups while still in his teens. After moving to Georgia, Davis first broke into the music business in 1962, when he was hired by the Chicago-based record label Vee-Jay as their Atlanta-based regional manager. After joining the Liberty label three years later, he moved to Los Angeles in 1967 to head the company's publishing arm, Metric Music; in addition to running Metric's day-to-day operations, he also began composing his own songs, with Glen Campbell, Bobby Goldsboro, Lou Rawls, and Kenny Rogers & the First Edition among the artists recording his work.
In 1968, Elvis Presley recorded Davis' "A Little Less Conversation," and soon the King was requesting more of his work. After notching a Top 40 hit with Davis' "Memories," Presley reached the Top Five in 1969 with the songwriter's "In the Ghetto," a single from the landmark From Elvis in Memphis LP. Davis also arranged the music for Presley's first television special before signing his own recording contract in 1970. That year, he released his first chart single, "Whoever Finds This, I Love You," from his debut album, Song Painter.
In 1972, Mac Davis scored a number one pop hit with "Baby, Don't Get Hooked on Me," which also reached the country Top 20. His crossover success continued throughout the decade, with singles like 1974's "Stop and Smell the Roses," 1975's "Burnin' Thing," and the following year's "Forever Lovers" scoring with listeners in both camps. Between 1974 and 1976, Davis hosted a musical variety show for NBC television, followed by a string of specials; in 1979, he also starred in the film North Dallas Forty with Nick Nolte.
Mac Davis' success continued in the early '80s; "It's Hard to Be Humble," the title track of his 1980 album, was the first of four consecutive Top Ten country hits that culminated with his biggest country single up to that point, "Hooked on Music," the next year. In 1980, he also starred in a TV movie, Cheaper to Keep Her. A co-starring role opposite Jackie Gleason and Karl Malden in 1983's disastrous The Sting II effectively ended seriously slowed the momentum of his film career, though he continued to work in smaller projects and made-for-TV movies into the 2010s. In 1985, he had recorded his last Top Ten hit, "I Never Made Love ('Til I Made Love with You)."
In 1990, Davis made a comeback as a songwriter, co-authoring Dolly Parton's hit "White Limozeen"; that same year, he also took over the title role in the Broadway hit The Will Rogers Follies. Will Write Songs for Food, his first LP in nearly a decade, appeared in 1994. Mac Davis died on September 29, 2020, falling ill after heart surgery; he was 78 years old.
Born
January, 21, 1942
Lubbock, Texas
Died
September, 29, 2020
Nashville, Tennessee
Cause of Death
died following heart surgery
Cemetery
Eastlawn Memorial Gardens
Lubbock, Texas
1180 profile views