Leonard Cohen
(Leonard Norman Cohen)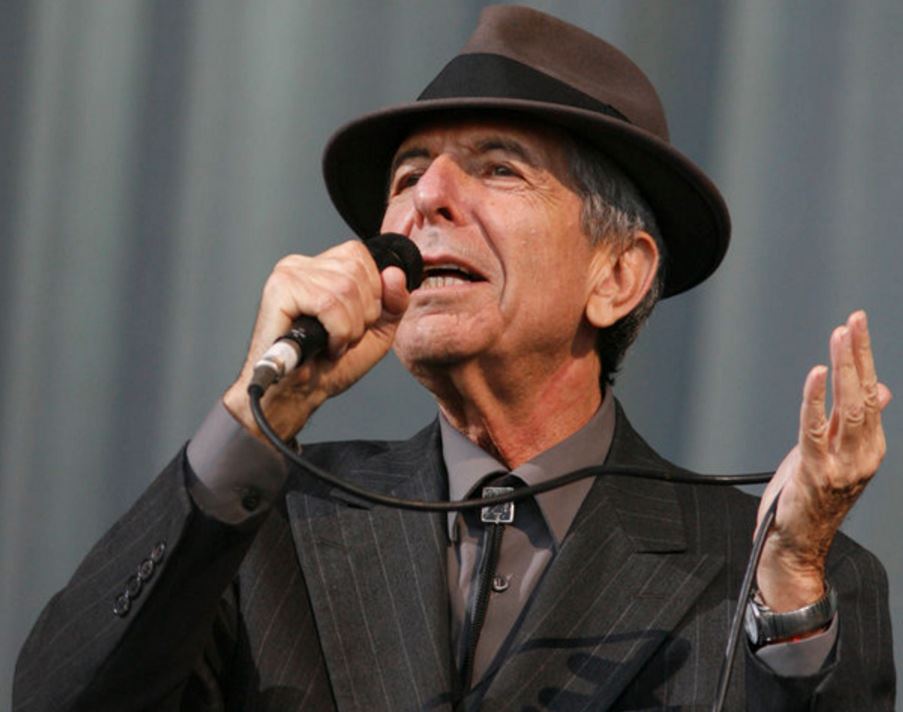 Leonard Cohen
Legendary singer-songwriter Leonard Cohen died after falling in his home, his manager has now revealed, but can falls signal poor health in older adults?
Cohen's death was first reported last week, but on Wednesday (Nov. 16), Cohen's manager Robert Kory released a statement with more details, saying the songwriter fell in the middle of the night, and died in his sleep on Nov. 7. "The death was sudden, unexpected and peaceful," Kory said.
It's not clear if Cohen's death at age 82 was related to his fall. But it's known that several health conditions can affect a person's risk of falling, and in many cases, more than one underlying condition or risk factor causes a person to fall, according to the National Institutes of Health.
"There's usually not just one thing that's causing the problem," said Dr. Tanya Gure, a specialist in geriatric medicine at Ohio State University Wexner Medical Center. "[Falls] are often a sign of a medical condition, or several things that may have run amok," she said.
Each year, more than one in four U.S. adults ages 65 years and older experiences a fall, and about one in five falls results in a serious injury, such as a broken bone or head injury according to the Centers for Disease Control and Prevention. About 2.8 million older adults are treated in emergency rooms for falls each year, the CDC says. More than half of adults have experienced a fall by the time they are 70, Gure told Live Science.
Born
September, 21, 1934
Westmount, Canada
Died
November, 07, 2016
Los Angeles, California
Cause of Death
Cemetery
Shaar Hashomayim Cemetery
Montreal, Canada
1112 profile views