Kevin Dobson
(Kevin Patrick Dobson)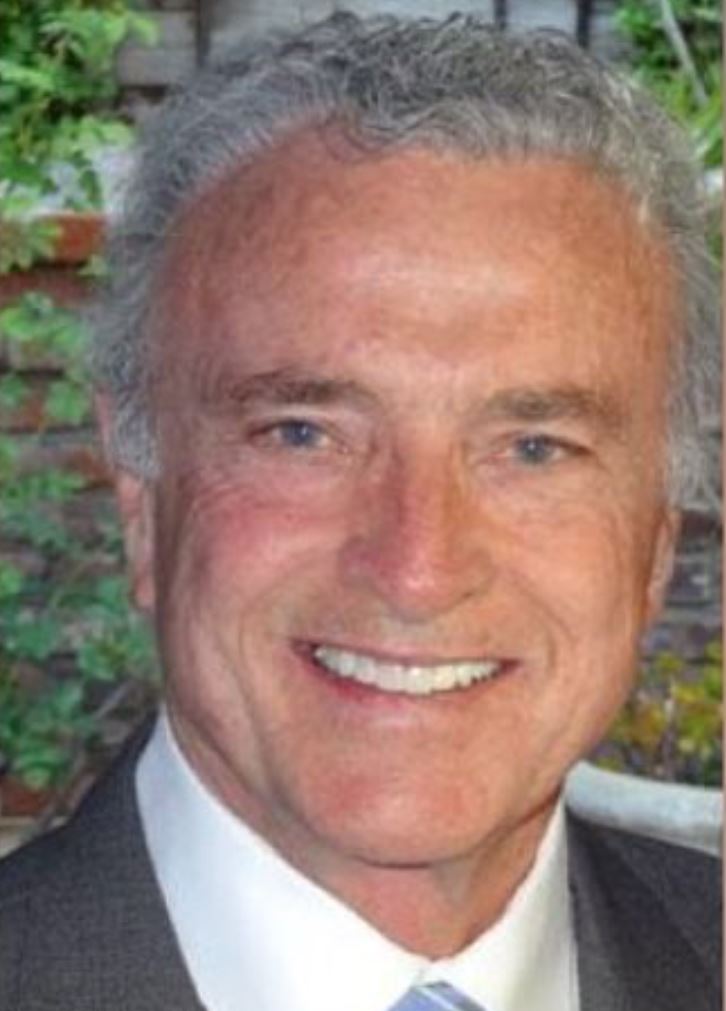 Kevin Dobson
Kevin Dobson, the actor best known for playing Telly Savalas's protégé on "Kojak" and Michelle Lee's love interest on the prime-time soap opera "Knots Landing," died on Sept. 6 at a hospital in French Camp, Calif. He was 77.
His brother Brian said the cause was complications of an autoimmune deficiency that led to heart failure.
A New York City native, Mr. Dobson began acting in the late 1960s, working odd jobs at odd hours so that he could attend auditions during the day. He landed his first TV role in 1968, playing a governor on the ABC daytime soap opera "One Life to Live."
He went on to play numerous characters with a New York flair, and often a convincing New York accent, on crime and medical series like "The Mod Squad," "Emergency!" and "Cannon."
Mr. Dobson became a more familiar face to viewers in 1973 as Detective Bobby Crocker, a sidekick of Mr. Savalas's Lt. Theo Kojak, on "Kojak," the wildly popular crime drama about Manhattan detectives.
Four years after that show's run came to an end in 1978, Mr. Dobson found success again when he was cast as Mack MacKenzie, a federal prosecutor, for the fourth season of "Knots Landing," a CBS soap opera revolving around married couples in suburban Los Angeles. His character was Ms. Lee's paramour and, ultimately, her husband.
He remained with the show until it was canceled in 1993. He reprised the role in a 1997 mini-series, "Knots Landing: Back to the Cul-de-Sac," and joined fellow cast members to look back in a 2005 special, "Knots Landing Reunion: Together Again."
In recent years he returned to his daytime TV roots with recurring roles on "The Bold and the Beautiful" and "Days of Our Lives."
Mr. Dobson was less active on the big screen than the small one, but he did appear in some notable films, including "Midway" (1976), as part of an all-star cast that also included Henry Fonda and Charlton Heston, and the 1981 romantic comedy "All Night Long," in which his character was married to Barbra Streisand's.
In 1981 he played Mike Hammer, the hard-boiled detective created by Mickey Spillane, in the CBS television movie "Margin for Murder." "Mr. Dobson is given a valuable opportunity to step outside of his usual 'nice guy' image," John J. O'Connor of The New York Times wrote in a review. "He makes the most of it, reinforcing Mike's toughness with an impeccably accurate New York accent."
Kevin Patrick Dobson was born on March 18, 1943, in Queens, one of seven children of James and Rita (Walsh) Dobson. His father was the custodian for a local Roman Catholic school, and his mother was a homemaker.
Growing up in an Irish-American pocket of the Jackson Heights section, he attended Monsignor McClancy Memorial High School before transferring to Newtown High School, from which he graduated in 1961. He then served for two years in the Army as a military policeman in Maryland and, after returning to New York, worked as conductor on the Long Island Rail Road and studied with the noted acting teacher Sanford Meisner.
Mr. Dobson quit the railroad when he got a role in a traveling play and later began working nights as a taxi driver and in other jobs while going to auditions by day.
In 1968 he married Susan Greene, a manager with Trans World Airlines. She later produced "Money, Power, Murder," a 1989 television movie that starred Mr. Dobson.
In addition to his brother Brian, Mr. Dobson is survived by his wife; another brother, Dennis; his sisters, Mary Alice Giles and Jane Booton; his daughter, Mariah; his sons, Patrick and Sean; and five grandchildren.
Born
March, 18, 1943
Queens, NY
Died
September, 06, 2020
Stockton, California,
Cause of Death
Cemetery
Other
201 profile views