Kanetane Hirata
(Kanetane Hirata)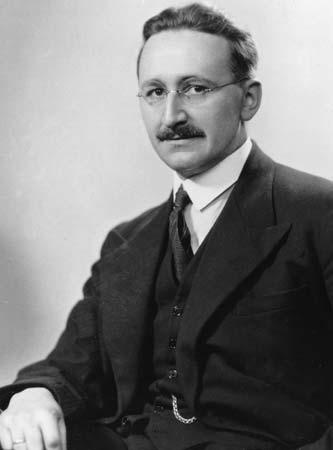 Scholar of classical Japanese. (bio by: Warrick L. Barrett)
Scholar of National Learning (kokugaku) of the late Edo and early Meiji eras. Born in 1799 in Niiya, Iyo Province (present-day Ehime Prefecture), Hirata's original lineage name was Midorigawa. In 1824 he married Hirata Atsutane's daughter Chie and subsequently became the great scholar's adopted son. From the eleventh month of 1862 he was ordered to serve in the Kyoto liaison office of the Akita Domain, where he gained the favor of Iwakura Tomomi.
Upon the establishment of the new Meiji government, Hirata served as a magistrate at the Bureau of Divinities (Jingi Jimukyoku; the forerunner of the Meiji Jingishō), and the Bureau of Domestic Affairs (Naikoku Jimukyoku). Along with fellow kokugaku scholars Tamamatsu Misao and Yano Harumichi, he successfully appealed for and saw the establishment of the Kōgakusho, a new center for nativist studies centered on the teachings of the "four great kokugaku scholars," namely Kada no Azumamaro, Kamo no Mabuchi, Motoori Norinaga, and Hirata Atsutane.
In the ninth month of 1868, the first year of the Meiji era, Hirata was appointed as Special Constultant at the Kōgakusho, and served in numerous other adjunct capacities, including Imperial Tutor (shikō), Special Consultant on National History, and Special Consultant for the Bureau of Preceptors (kyōdōkyoku), and was given the governmental rank of Senior Professor of the University.
Hirata contributed to the establishment and administration of the Tokyo Daigakkō (which later became a university), yet discord with government authorities resulted in the closure of the school, and Hirata ultimately resigned from his governmental post on the second day of the seventh month of 1870. In 1879, however, he was appointed Senior Prefect of Instruction (daikyōsei), the highest rank in the system of Preceptors (kyōdōshoku) of the Great Promulgation Campaign (see taikyō senpu). He authored several texts, including Norito shōkun (True Teachings of the Norito), yet he is best known for publishing the writings of Hirata Atsutane and for organizing the vast number of Atsutane's posthumous disciples into a school of great influence. Hirata died October 25, 1880, at the age of eighty-two.
Born
Died
Cemetery
Somei Cemetery
Toshima-ku, Japan
2422 profile views