Johnny Russell
(John Bright Russell)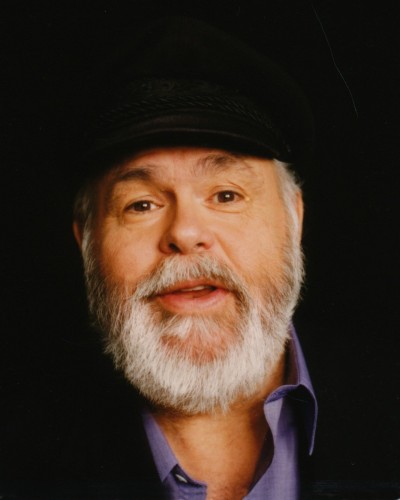 Johnny Russell
Russell penned the country standard "Act Naturally," which Buck Owens recorded in 1963 and took to No. 1. Two years later, the Beatles cut the song with Ringo Starr on vocals. Artists such as Burl Ives, George Strait, Bobby Vinton, Patti Page, George Jones, Loretta Lynn, Dolly Parton, and Del Reeves also recorded Russell's tunes.

Russell was also known for his own recordings, including "Catfish John," "Rednecks, White Socks, and Blue Ribbon Beer," "Hello I Love You," and "The Baptism of Jesse Taylor."

In 1985, Russell joined the Grand Ole Opry as a singing and comedy act. His final televised performance at the Opry was during the 75th Anniversary special "Grand Ole Opry 75th — A Celebration" on Nov. 23, 2000. Russell appeared once more on the Opry stage March 22 for a benefit in his honor featuring performances by Roy Clark, Vince Gill, and Garth Brooks.

"The Opry has lost a dear friend in Johnny Russell," Opry GM Pete Fisher said in a statement. "Johnny brought his own irreplaceable brand of humor and entertainment to the stage. His warmth and laughter will be long remember.
Country songwriter and Grand Ole Opry member Johnny Russell died of complications relating to diabetes in a hospital outside of Nashville. He was 61.
Born
January, 23, 1940
Moorhead, Mississippi
Died
July, 03, 2001
Nashville, Tennessee
Cemetery
Hendersonville Memory Gardens
Hendersonville, Tennessee
16779 profile views