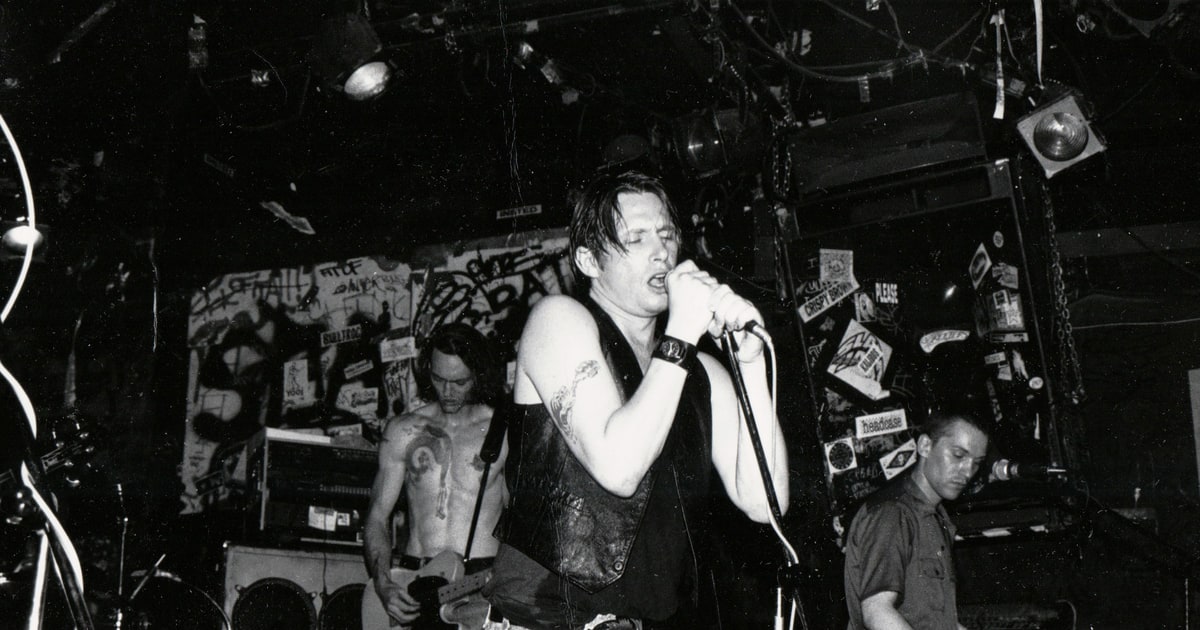 John Berry
John Berry, an original member of hip-hop group the Beastie Boys, died Thursday morning at 7:30 a.m. at a hospice in Danvers, Massachusetts. He was 52.
John Berry III, Berry's father, confirmed his death Thursday afternoon to Rolling Stone. He said his son suffered from frontal lobe dementia, which had worsened in recent months.
John Berry is credited with coming up with the name Beastie Boys when they were teenagers. He attended the Walden School in New York with Mike Diamond. The group formed in July 1981, with Berry and Diamond joined by Adam Yauch and Kate Schellenbach. The first Beastie Boys shows took place at Berry's old loft at the corner of West 100th Street and Broadway in Manhattan's Upper West Side, where a small crowd gathered to hear the fledgling hardcore/punk band.
Berry played on the Beastie Boys' first seven-inch EP Polly Wog Stew, which was recorded at 171A studios in November 1982. He left the group shortly after, followed by Schellenbach in 1983. Adam Horovitz (Ad-Rock) replaced both members. Berry was a member of several other bands, including Even Worse, Big Fat Love, Highway Stars and Bourbon Deluxe.
The Beastie Boys did not neglect Berry's role in the band. When they were inducted into the Rock and Roll Hall of Fame in 2012,Horovitz read a speech by Adam Yauch, who died later that year at age 47 of cancer. Yauch's speech mentioned John as a formative member of the band's early years.
Born
August, 29, 1962
New York, New York
Died
May, 19, 2016
Danvers, Massachusetts
Cause of Death
died of complications from frontal lobe dementia
1430 profile views