Jim Glaser
(James William Glaser)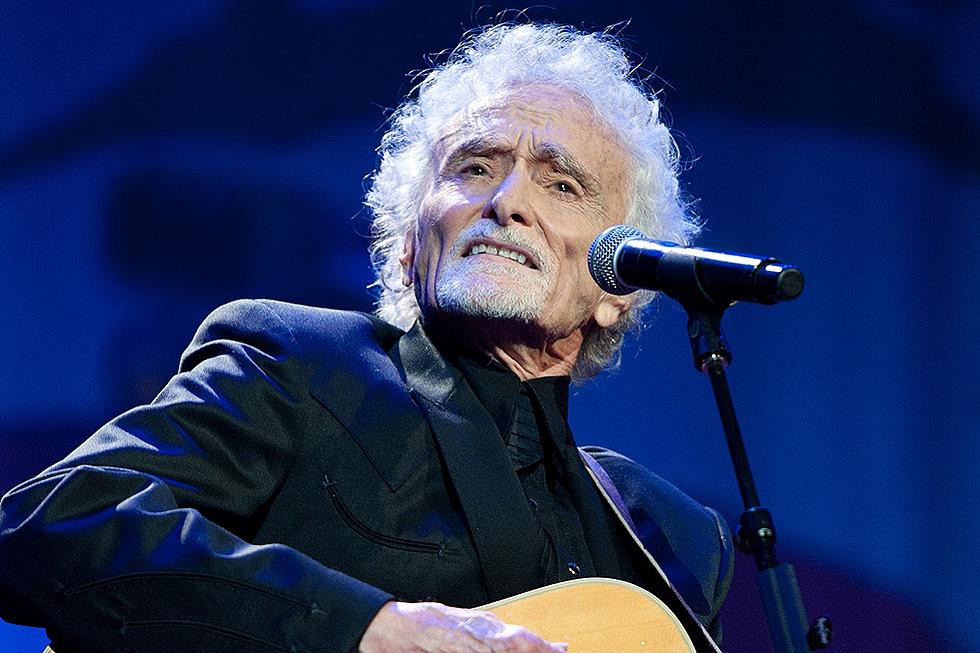 Jim Glaser
Jim Glaser, who began his career as a member of the award-winning trio Tompall & the Glaser Brothers, died at his home on Saturday (April 6). He was 81.
Born James William Glaser in Spalding, Nebraska, in 1937, Jim began playing guitar at age four and began performing at local shows with his brother Tompall as The Glaser Brothers.
In 1959, Marty Robbins signed The Glaser Brothers, which by then included their brother Chuck, to his Robbins Records label, which released their first single "Five Penny Nickel." Decca Records later purchased their contract from Robbins and Owen Bradley produced their records. During those early years, they toured with Robbins, Johnny Cash and Patsy Cline, among others, before going on their own in the early 1960s. In 1966, signing with MGM brought chart success on songs such as "Gone, On the Other Hand," "California Girl (and the Tennessee Square)," and "The Moods of Mary." The Glaser Brothers' cover of the Cymarron pop hit "Rings" reached No. 7 on the Billboard charts (No. 1 on Cashbox and Record World) in 1971. In 1981, their Elektra Records release of the Kris Kristofferson song "Loving Her was Easier (Than Anything I'll Ever Do Again)" reached No. 2 on the Billboard charts, staying there for two weeks.
The group ceased performing together in 1973, and reunited in 1979.
Jim earned a No. 1 hit as a solo artist with "You're Gettin' to Me Again" from his Man In The Mirroralbum (released on the Noble Vision record label). The album also notched the Top 20 song "When You're Not a Lady" and the Top 10 hit "If I Could Only Dance With You." Glaser earned the Academy of Country Music's New Male Artist Award in 1983.
Jim was also a successful songwriter, including "Running Gun," a hit for Marty Robbins, Skeeter Davis' "What Does it Take," Warner Mack's "Sittin' in an All Night Cafe," Liz Anderson's "Thanks A Lot For Tryin' Anyway," Bill Anderson's "And I'm Still Missing You," the Texas Tornados' "Who Were You Thinking Of," and "Woman, Woman" for Gary Puckett and the Union Gap.
Jim's tenor voice can be heard on such hits as Marty Robbins "El Paso," and, along with his brothers, on Johnny Cash's "Ring of Fire," as well as many others hit songs, including tunes by Hank Snow and John Anderson.
Along with brothers Chuck and Tompall, Glaser owned and operated Glaser Sound Studios, located at 916 19th Ave. S. in Nashville, where Kinky Friedman, John Hartford, Jimmy Payne and others recorded. Friedman recorded his Sold American album at the studio—known during the Outlaw days as "Hillbilly Central"—and Waylon Jennings recorded his classic Dreaming My Dreamsthere with producer Cowboy Jack Clement. Another album recorded at the studio was Hartford's bluegrass album Aereo-Plane.
Born
December, 16, 1937
Spalding, Nebraska
Died
April, 06, 2019
Spalding, Nebraska
Cause of Death
Cemetery
Other
876 profile views