Jamie Coots
(Jamie Coots)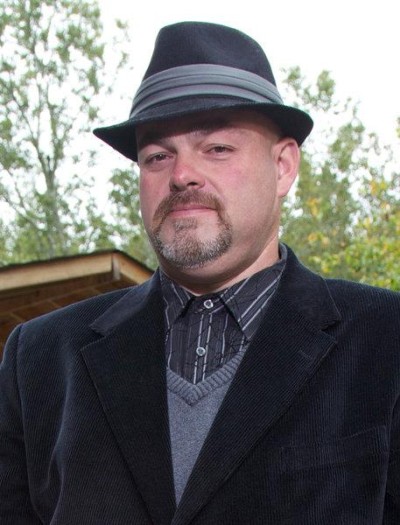 Coots grew up in Middlesboro, Ky. He was a third-generation snake handler. He was the pastor of Full Gospel Tabernacle in Jesus Name, a church founded by his grandfather, Tommy Coots, in 1978. He began handling snakes at age 23. His son, Cody "Little Cody" Coots, is also active in his father's church. Coots primarily made his living as a truck-driver for a mine. The nature of being a serpent handler also meant that Coots traveled circuits to other churches, often with Punkin Brown. While he was pastor of Full Gospel Tabernacle in Jesus Name, Coots increased both the number of snakes and the portion of those that had lethal bites among those used in services.
Jamie Coots had been bitten eight times by snakes over the years, before the bite that killed him. One bite in 1993 nearly killed him, according to Cody Coots. Jamie Coots lost part of a finger from one bite in 1998.  A 28-year-old Tennessee woman in his congregation was bitten by a snake in 1995 during a church service Coots led. She died from the bite in his home. Coots was charged in connection with the death but a judge decided not to pursue the case.  Coots was fined in 2008 for keeping 74 snakes in his home. He was sentenced to one year of probation in 2013 for illegal wildlife possession after he crossed into Tennessee with five venomous snakes.
On February 15 of 2014, Jamie Coots who was 42, was bitten on the right hand during a service at his Full Gospel Tabernacle in Jesus Name church in Middlesboro. After the bite, Coots dropped the snakes, but then picked them back up and continued the ceremony.  Later, he was driven to his home. When paramedics arrived, his relatives refused medical treatment for him, saying it was inconsistent with his religion. He died at home. He was succeeded by his son Cody Coots as head of the Full Gospel Tabernacle in Jesus' Name.
Born
Died
February, 15, 2014
USA
Middlesboro, Kentucky
17093 profile views