Hal Ketchum
(Hal Michael Ketchum)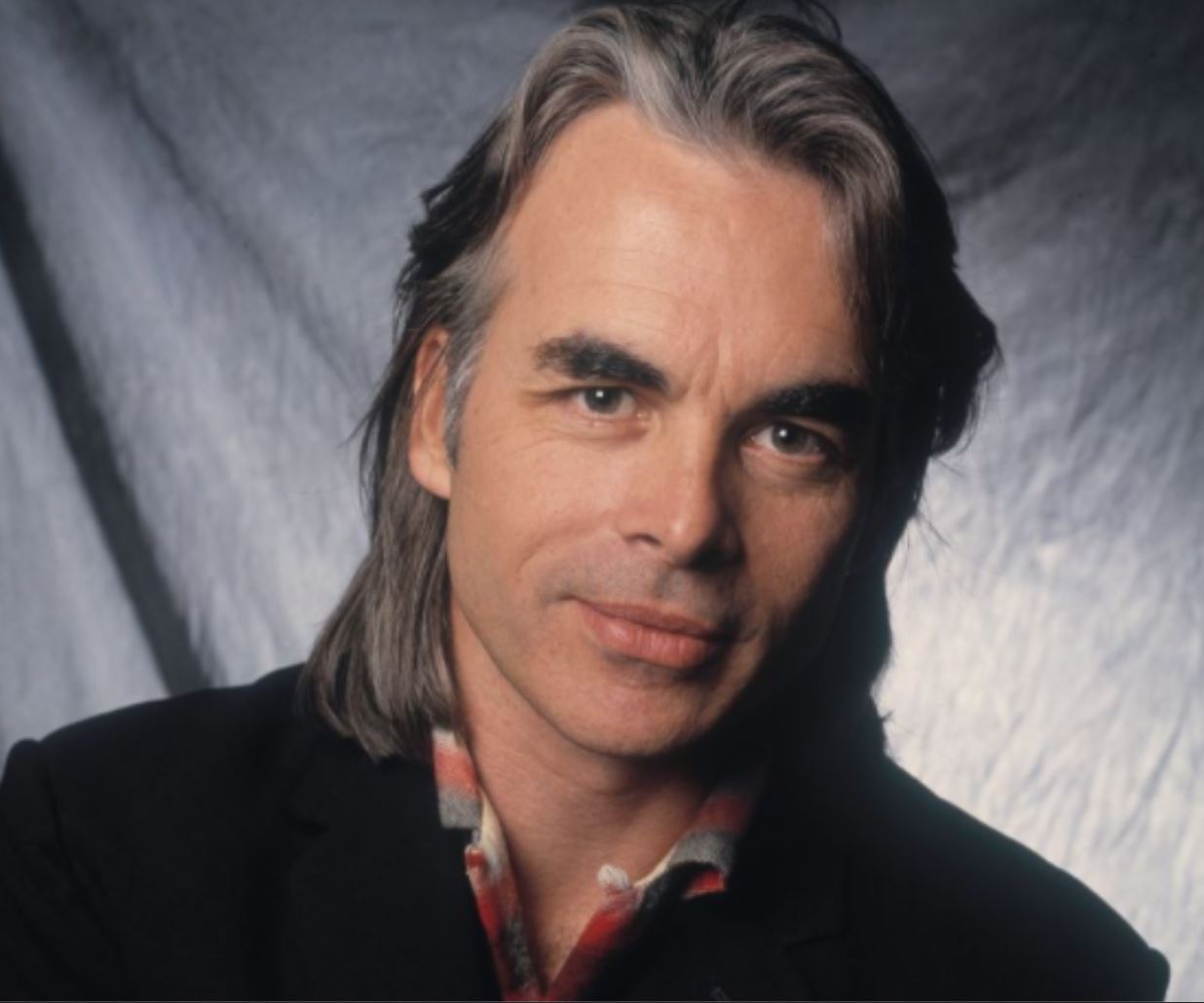 A country singer known for his succinct, often poignant songwriting style, Hal Ketchum emerged at the dawn of the 1990s with an engaging folk-driven sound that helped his Curb Records debut, Past the Point of Rescue, earn gold status. Memorable hits like "Small Town Saturday Night" and "Hearts Are Gonna Roll" secured his place in mainstream country music and secured him a membership to the Grand Ole Opry in 1994. Although his popularity waned during the subsequent decade, Ketchum continued to produce quality albums like 2001's Lucky Man and 2008's Father Time. Battling various health issues throughout his career, Ketchum managed one more studio album, 2014's I'm the Troubadour, before early-onset dementia caused him to retire in 2019. He died the following year from complications of the disease.
Hal Michael Ketchum was born in Greenwich, New York, in 1953 and raised in the Adirondack Mountains in Upstate New York. He started out as a drummer at age 15 and soon joined a local R&B trio. At 17, Ketchum moved to Florida and then to Texas, where he quickly got involved playing at a local dancehall and began to focus more on his songwriting skills. Moving to Nashville in 1986, he spent three years working as a songwriter before making his own debut with 1989's Threadbare Alibis. Released by indie Watermelon Records and credited to his full name, the album helped Ketchum earn a major-label contract with Warner-affiliated Curb Records.
Released in 1991, Past the Point of Rescue, proved to be both his breakout and the greatest commercial success of his career. Peaking at number six on the Billboard Top Country Albums chart, it yielded several charting hits including the warm slice-of-life cut "Small Town Saturday Night" and the Mick Hanly-penned title track. The album was also certified gold. Ketchum's 1992 follow-up, Sure Love, was also a strong performer, producing three Top 20 hits, including the number two "Hearts Are Gonna Roll." Along with his 1994 induction into the Grand Ole Opry, he issued his fourth album, Every Little Word, which, while not quite as successful as its predecessors, still produced two Top 40 hits.
Ketchum's output slowed in the latter half of the '90s with just one album of new material in 1998's I Saw the Light, which featured a cover of the Todd Rundgren track of the same name. Curb offered up a 1996 compilation, The Hits, as well as a 1999 collection of vintage 1977 Ketchum sessions titled Awaiting Redemption. Around this time, he was diagnosed with the neurological disorder acute transverse myelitis, which left him unable to use the left side of his body. He recovered from his temporary paralysis and along with basic tasks like walking, he relearned how to play the guitar. Although his most commercially successful days were behind him, Ketchum continued to write and record throughout the 2000s, producing high-quality albums like Lucky Man (2001), King of Love (2003), and the U.K.-only One More Midnight (2007).
Following 2008's highly rated Father Time, Ketchum moved back to the Texas Hill Country, where he continued to battle health issues while performing occasionally around the Lone Star State's built-in touring circuit. His final studio album, I'm the Troubadour, appeared in 2014 on the independent Music Road Records label; the record found him adding stronger rock and blues influences into his sound. In April 2019, Ketchum retired from music after his family revealed he had been diagnosed with early-onset dementia; he died on November 23, 2020, in Fischer, Texas, at the age of 67.
Born
April, 09, 1953
Greenwich, New York
Died
November, 23, 2020
Fischer, Texas
Cause of Death
due to complications of dementia
Cemetery
Other
661 profile views