George Michael
(Georgios Kyriacos Panayiotou)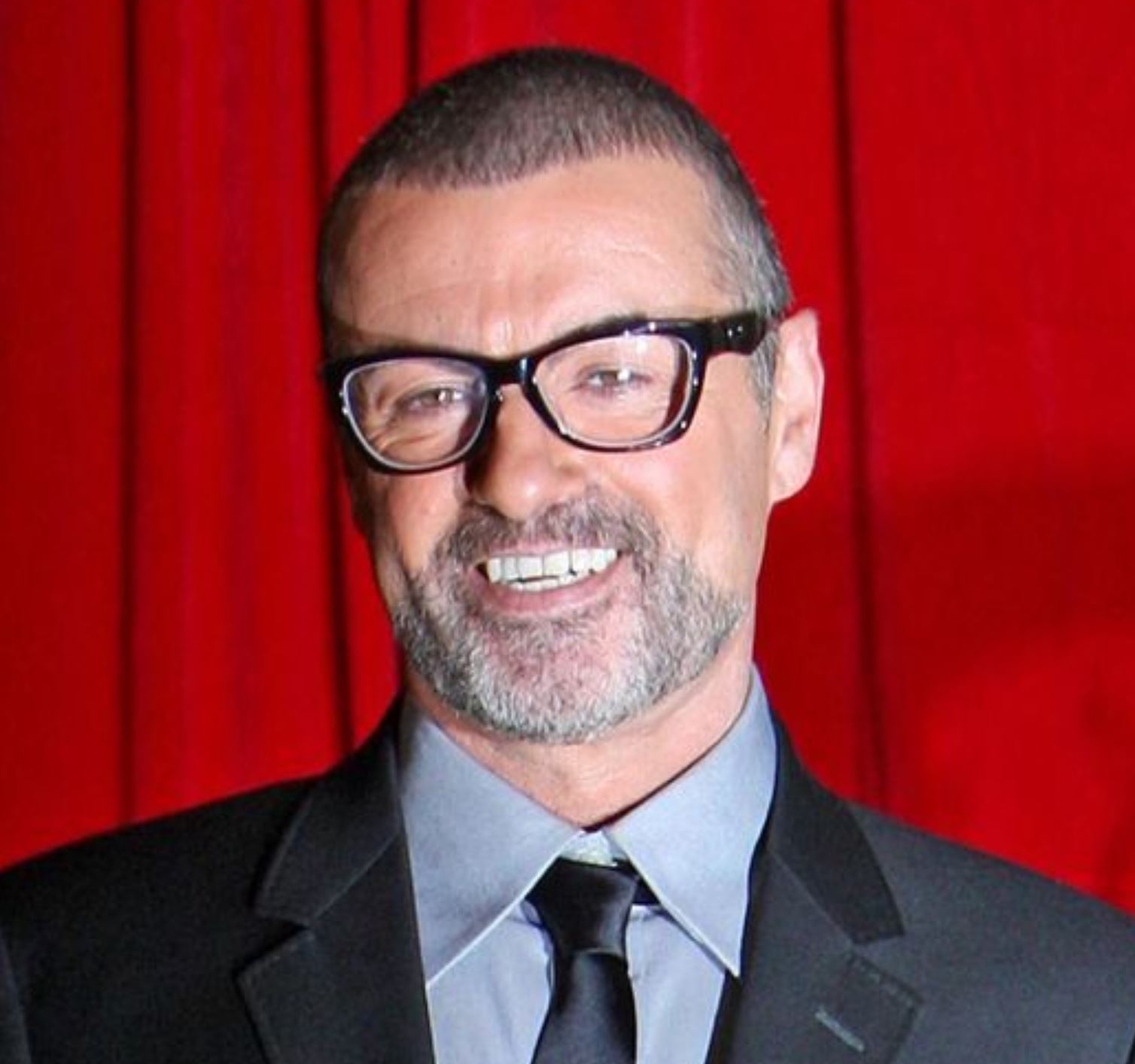 George Michael
George Michael was born Georgios Kyriacos Panayiotou in Finchley, north London, in the United Kingdom, to Lesley Angold (Harrison), a dancer, and Kyriacos Panayiotou, a restaurateur. His father was a Greek Cypriot, and his mother was of English background. He first discovered fame as a musician when he and school friend, Andrew Ridgeley, formed the pop group Wham!. Success came fast and furious with their first album, 'Fantastic' (1983) hitting the UK number one spot. Wham! survived for five years and during that time the group notched up four number one singles and two number one albums. Most of their other releases made top three. George also contributed to the Band Aid Single 'Do They Know It's Christmas' (1984), and scored two further solo number one hits with 'Careless Whisper' and 'A Different Corner'.
Following the break-up of Wham!, George went on to have a hugely successful career as a solo artist, his debut album 'Faith' (1987) – and the single of the same name – both achieving instant and international success. The album has since been certified Diamond.
Over the last four decades George has notched up 8 number one albums in the and 13 number one singles in the UK (including Wham!, Band Aid, and the 'Five Live' EP). In the U.S. he has achieved 2 number one albums and 10 number one singles, with numerous other number one hits throughout the rest of the world.
He has performed duets with artists including Aretha Franklin, Elton John, Queen, and Lisa Stansfield, and actively participates in charitable causes, Live Aid and the Freddie Mercury concert for AIDS being just two of the more prominent examples. According to a BBC documentary, George donated more than five million pounds towards various charities. Whilst with Wham!, he donated all the proceeds of 'Last Christmas' (1984) to charity. The single reached number two in the UK and George also performed simultaneously on the number one charity record 'Do They Know It's Christmas?'.
George released the single 'December Song' in 2008 as a free download: his hope was that purchasers would donate money to charity.
He remained in contact with his Wham! partner and long-time friend Andrew Ridgeley until his death in 2016.
Born
June, 25, 1963
Middlesex, England
Died
December, 25, 2016
Oxfordshire, England
Cause of Death
dilated cardiomyopathy with myocarditis and a fatty liver
Cemetery
Highgate Cemetery
London, England
307 profile views