Freddie Hart
(Frederick Segrest)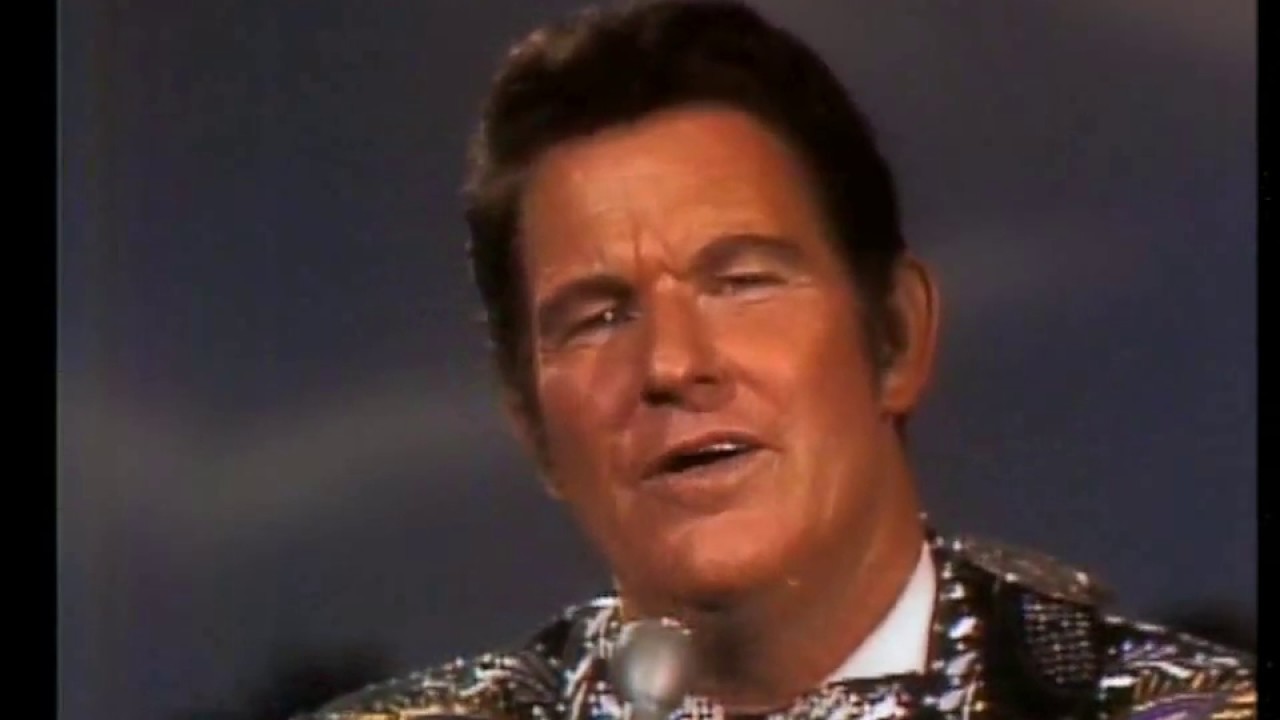 Freddie Hart
Freddie Hart, who rose to national stardom on the heels of the classic "Easy Loving," passed away Saturday morning (Oct. 27) in Burbank, Calif. His publicist, Scott Wikle, confirmed his death on Hart's Facebook page. He was 91.
Born Frederick Segrest on December 21, 1926 in Loachapoka, Ala., he learned the guitar at age five and quit school at 12. By the age of 15, he was old enough to successfully lie to the United States Marine Corps, and served his country in World War II. After he returned to the States, he moved to Los Angeles, where he taught classes in self-defense at the Los Angeles Police Academy.
Hart's initial success in the industry came as a tunesmith, crafting songs for Carl Smith ("Loose Talk"), Patsy Cline ("Lovin' In Vain") and Porter Wagoner ("Skid Row Joe").
Hart took a job in the backing band for Lefty Frizzell, and obtained a contract with Capitol as a recording artist, but no hits came from the deal. He fared better during a brief stint with Columbia, charting Top-20 singles with "Chain Gang" and "The Key's In The Mailbox." In the mid 1960s he moved to Kapp Records, but success for the better part continued to elude Hart as a recording artist.
In 1969, Hart resigned with Capitol, and soon signed with Buck Owens' publishing company. Alas, it was with his pen that he made his initial impact for the label, writing Owens' duet with Susan Raye, "Togetherness." Hart was in danger of being dropped from the label when an Atlanta disc jockey began playing the B-side of a Hart single, "Easy Loving" — and the rest was history.
The song rapidly began to take flight, hitting the top of the Country Songs chart, and No. 17 on the Hot 100. The tune won Song of the Year from both the Country Music Association and the Academy of Country Music, as well as a Grammy Award. Other hits followed, "My Hang-Up Is You," "Trip To Heaven" and 'Bless Your Heart" among his other chart-toppers. He remained a radio presence into the 1980s, with 1981's "You Were There" being his final Top-40 hit, registering a No. 38 peak.
Hart continued to tour and record, with much of his later years spent focusing on gospel music. He had just finished a new record, God Bless You, which will be released soon on Nashville America Records, and was produced by David Frizzell.
The entertainer was one to diversify his earnings over the years, not totally relying on record sales. He owned a songwriting company, a school for the blind, a trucking company, and a chain of martial arts studios, where he got a chance to indulge his love of karate.
Born
December, 21, 1926
Loachapoka, Alabama
Died
October, 27, 2018
Burbank, California
Cause of Death
1178 profile views