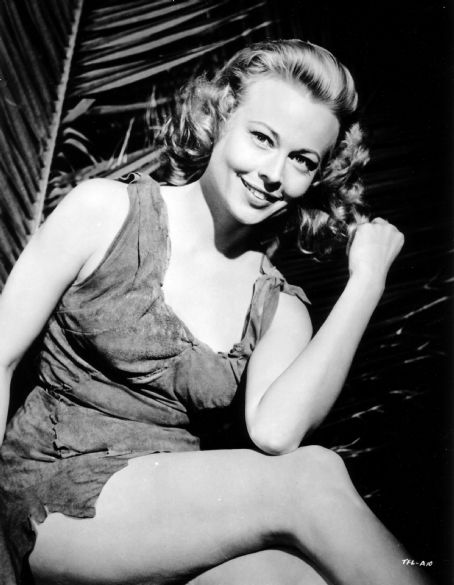 Actress. She will be best remembered for inheriting the role of Jane from the "Tarzan" film series, in the pictures "Tarzan and the Trappers" (1958) and "Tarzan's Fight For Life" (1958), starring Gordon Scott. Born Jean Ann Ewers, she was raised in Fort Worth, her mother was associated with a Houston-area theater. She began her career in entertainment at the age of ten on local radio and by the age of seventeen had her own program. She marked her motion picture debut in the film "Female Jungle" (1955) and over the next three-years performed under the name Jean Ann Lewis. During this period, she began to accumulate a large body of TV credits with the programs "Adventures of Superman", "Dragnet", "Adam-12", "Scrubs" and many others. Among her other film roles include "The Barefoot Executive" (1971), "Fade to Black" (1980) and "The Green Mile" (1999). In addition, Brent had extensive stage experience as she toured in the productions of "The Impossible Years", "The Fifth Season" and "The Marriage-Go-Round" during the 1960s.
Born
September, 11, 1929
USA
Houston, Texas
Died
August, 27, 2011
USA
Los Angeles County, California
Other
Cremated, Ashes given to family or friend.
16909 profile views