Daryl Coley
(Daryl Lynn Coley)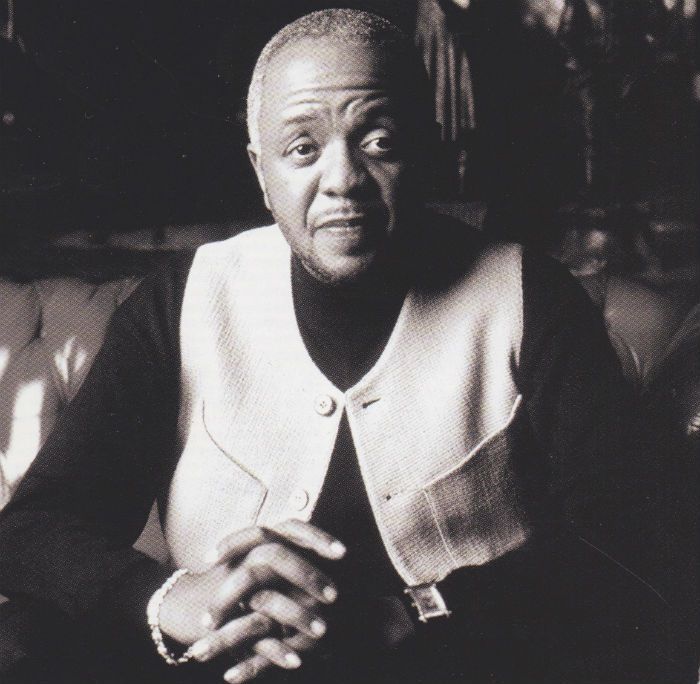 Daryl Coley
Gospel singer Daryl Coley died this week at age 60, his son Te'Ceion Coley confirmed on Instagram.
"I'm broken-hearted but full of joy that God Allowed me to be fathered by such an awesome man, father and friend," Te'Ceion wrote Wednesday (March 16) on Instagram.
Coley charted 14 entries on the Top Gospel Albums chart, including six top 10s and the No. 1 When the Music Stops (in 1992). He most recently charted in 2006 withPraise & Worship.
Somewhat of a child prodigy, the California native got his musical start early. His first musical influence was his mother, who raised him following his parents' divorce. At age 14, he was a member of the critically lauded group Helen Stephens and the Voices of Christ. From there, he went on to a successful run with Edwin Hawkins and the Edwin Hawkins Singers from 1977 until 1983. Along the way, Coley also had successful stints working with Tramaine Hawkins, James Clevelandand Pete Escovedo.
By the middle part of the decade, Coley had branched out into more secular sounds, particularly jazz. He would collaborate with artists such as Nancy Wilson and Randy Franklin throughout the 1980s. His solo debut, 1986's Just Darryl, returned him to his Gospel roots and was nominated for a Grammy. Follow-up albums include I'll Be With You and 1992's When the Music Stops. In the early 1990s, Coley was diagnosed with juvenile diabetes, which caused him temporary blindness, but he still kept performing and recording. His last album was Praise and Worship, released in 2006.
In later years, Coley became involved in the ministry in his native Bay Area and hosted a radio show called God Said I Can, where he and co-host Nancy Sellers spoke to various ministers and performers. His career was celebrated in January 2014 by BMI as part of their 15th annual Trailblazers of Gospel Music Awards in Nashville.
Born
October, 30, 1955
Berkeley, California
Died
Cause of Death
due to complications from his long battle with diabetes
1676 profile views