Billy Paul
(Paul Williams)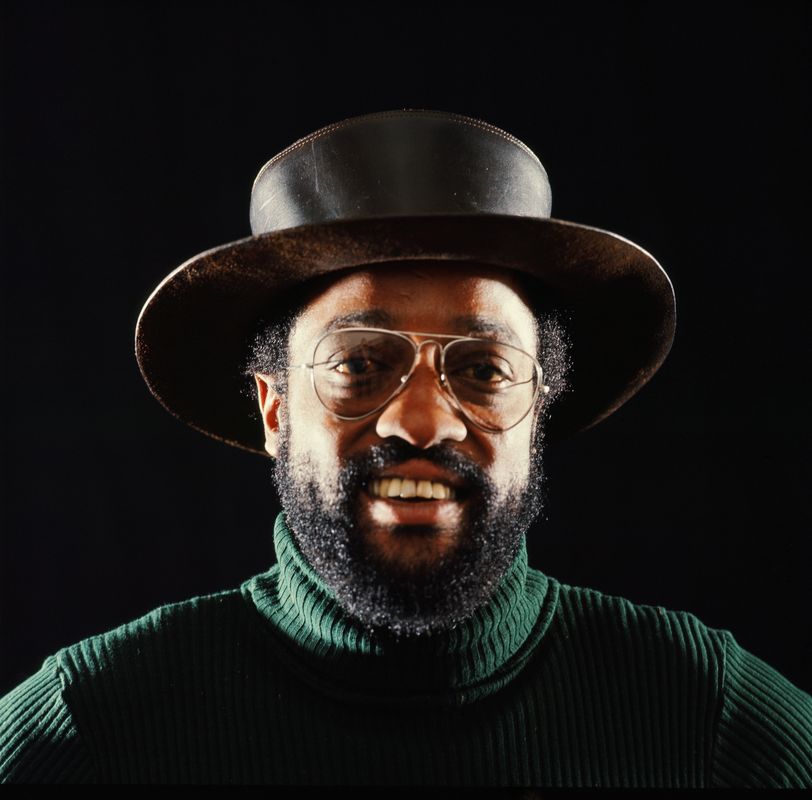 Billy Paul
Billy Paul, a pioneer of the Philadelphia Sound who recorded the 1972 number one hit  "Me and Mrs. Jones," a smoky ode to an extramarital affair, died Sunday at his home in Blackwood, N.J. He was 80.
His co-manager Beverly Gray told the Associated Press that Paul, born Paul Williams in Philadelphia, had been diagnosed recently with pancreatic cancer.
"Me and Mrs. Jones," Paul's biggest hit, was recorded for Kenneth Gamble and Leon Huff's Philadelphia International Records, and though Paul would later sue the men and others for unpaid royalties (he eventually won $500,000), Gamble and Huff on Sunday called him one of the great artists to come out of Philly.
"Our proudest moment with Billy was the recording of the salacious smash 'Me and Mrs. Jones,'" they said in a statement. "In our view, it is one of the greatest love songs ever recorded. Billy was one of the first artists to help launch the PIR/TSOP brand, and he will forever have a special place in music history."
In an Instagram post, Questlove called the velvet-voiced Paul "the SPIRIT of The Sound of Philadelphia and a "CRUCIAL unique vocalist," as well as one of the most political voice to come out of PIR. In fact, Huff's career stalled when he released as the follow-up to "Me and Mrs. Jones" the black pride anthem, "Am I Black Enough for You?"
Paul is survived by his wife of many decades, Blanche Williams, with whom he had two children.
Born
December, 01, 1934
Philadelphia, Pennsylvania
Died
April, 24, 2016
Blackwood, New Jersey
Cause of Death
Cemetery
West Laurel Hill Cemetery
Bala Cynwyd, Pennsylvania
1838 profile views