Benjamin Keough
(Benjamin Storm Keough)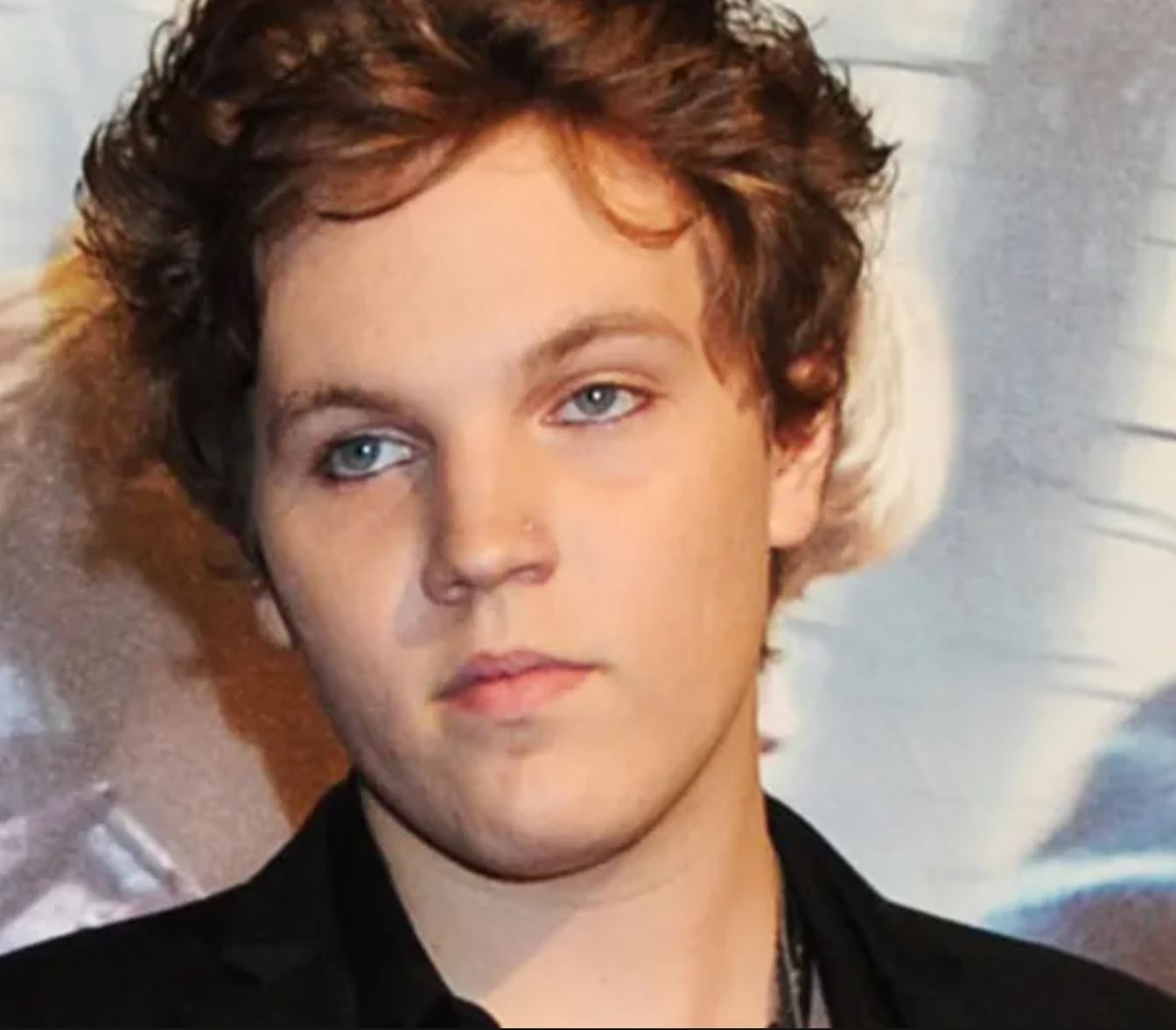 Benjamin Keough
Grandson of Elvis Presley, Benjamin Keough grew up in wealth and luxury. He shared his iconic grandfather's rock star good looks and seemed destined for fame.
Unfortunately, he also felt increasing pressure to match his grandfather's meteoric success. Eventually, this contributed to a deep depression that would ultimately lead to Benjamin Keough's death by suicide in July 2020 at the age of just 27.
Only a few details of that tragic night have since been made public. Keough's mother, Lisa Marie Presley, now lives in relative seclusion as she raises her surviving children. But the story of that devastating night and the events that led up to it will surely cast a pall over the family for decades to come.
Benjamin Storm Presley Keough was born on Oct. 21, 1992, in Tampa, Florida. Unlike his grandfather, who was born in the throes of the Depression in the Deep South, Keough's parents were rich.
His mother, and Elvis' only daughter, Lisa Marie Presley, was both a singer in her own right and the sole heir to the $100 million Presley fortune. Keough's father Danny Keough, meanwhile, was a touring musician for jazz legend Chick Corea and had a respectable career of his own. The Chicago native moved to California in 1984 and met Lisa Marie at the Church of Scientology's Celebrity Center in Los Angeles.
Presley and Keough kept their relationship out of the public eye until their October 1988 wedding made headlines all over the world.
The couple's first child, Danielle Riley Keough, who is known professionally as actress Riley Keough, was born the following May. But Benjamin, would be the one to make headlines, especially for his resemblance to the King.
Lisa Marie Presley seemed to foster a particularly strong affinity for her son, while Danielle spent much of her childhood with her father.
"She adored that boy," Lisa Marie Presley's manager once said. "He was the love of her life."
The Keough children got the first shock of their lives when their mother left their father for Michael Jackson in 1994. But that marriage ended in 1996 and young Keough watched as his mother quickly left the King of Pop for fellow Hollywood scion Nicolas Cage. Their marriage lasted only 100 days.
When his mother tied the knot with guitarist Michael Lockwood in 2006, the Keough kids seemed to have finally found some stability. Their mother would go on to have a pair of twin daughters with their new stepfather.
Meanwhile, by the time he turned 17, Keough expressed a desire to follow in his grandfather's footsteps. In his effort to become a singer, Universal offered him a $5 million record contract in 2009.
Despite the deal outlining the possibility of as many as five albums and despite actually going into the studio to record some songs, no music from the young singer was ever released.
Wherever he went, Benjamin Keough attracted attention for looking almost exactly like his legendary grandfather. Even Lisa Marie Presley noticed how much her father and her son resembled one another.
"Ben does look so much like Elvis," she once said to CMT. "He was at the Opry and was the quiet storm behind the stage. Everybody turned around and looked when he was over there. Everybody was grabbing him for a photo because it is just uncanny. Sometimes, I am overwhelmed when I look at him."
Reports that Keough was becoming increasingly surly, however, were chalked up to typical teenage antics.
"He's a typical 17-year-old who loves music," his representative once said. "He doesn't get up before midday and then grunts at you."
It was only after his death that people would learn the shocking truth.
In the last few years of his life, the grandson of Elvis Presley watched helplessly as his mother weathered some brutal financial storms. In 2018, Lisa Marie Presley sued her financial manager because he dwindled the multimillion-dollar Elvis Presley trust to a measly $14,000 and left her hundreds of thousands of dollars of unpaid debt.
Keough's grandmother, Priscilla Presley, ended up having to sell her $8 million Beverly Hills estate to help her struggling daughter.
As his mother also approached her fourth divorce, the grandson of Elvis Presley struggled with drugs and alcohol. He blamed his upbringing in the Church of Scientology for many of his issues and claimed the controversial church "messes you up."
He unsuccessfully completed a stint in rehab before the night that brought a tragic end to his story.
On July 12, 2020, Keough shot himself while at a joint party for his girlfriend, Diana Pinto, and brother-in-law Ben Smith-Peterson. Neighbors alleged that they heard someone scream "don't do it" before hearing a shotgun blast.
While an initial report suggested that Keough died by pointing a gun to his chest, the Los Angeles coroner later confirmed that he died by putting a shotgun in his mouth and pulling the trigger.
Born
October, 21, 1992
Tampa, Florida
Died
July, 12, 2020
Calabasas, California
Cause of Death
Cemetery
Graceland Mansion Estates
Memphis, Tennessee
736 profile views