Alex Trebek
(George Alexander Trebek)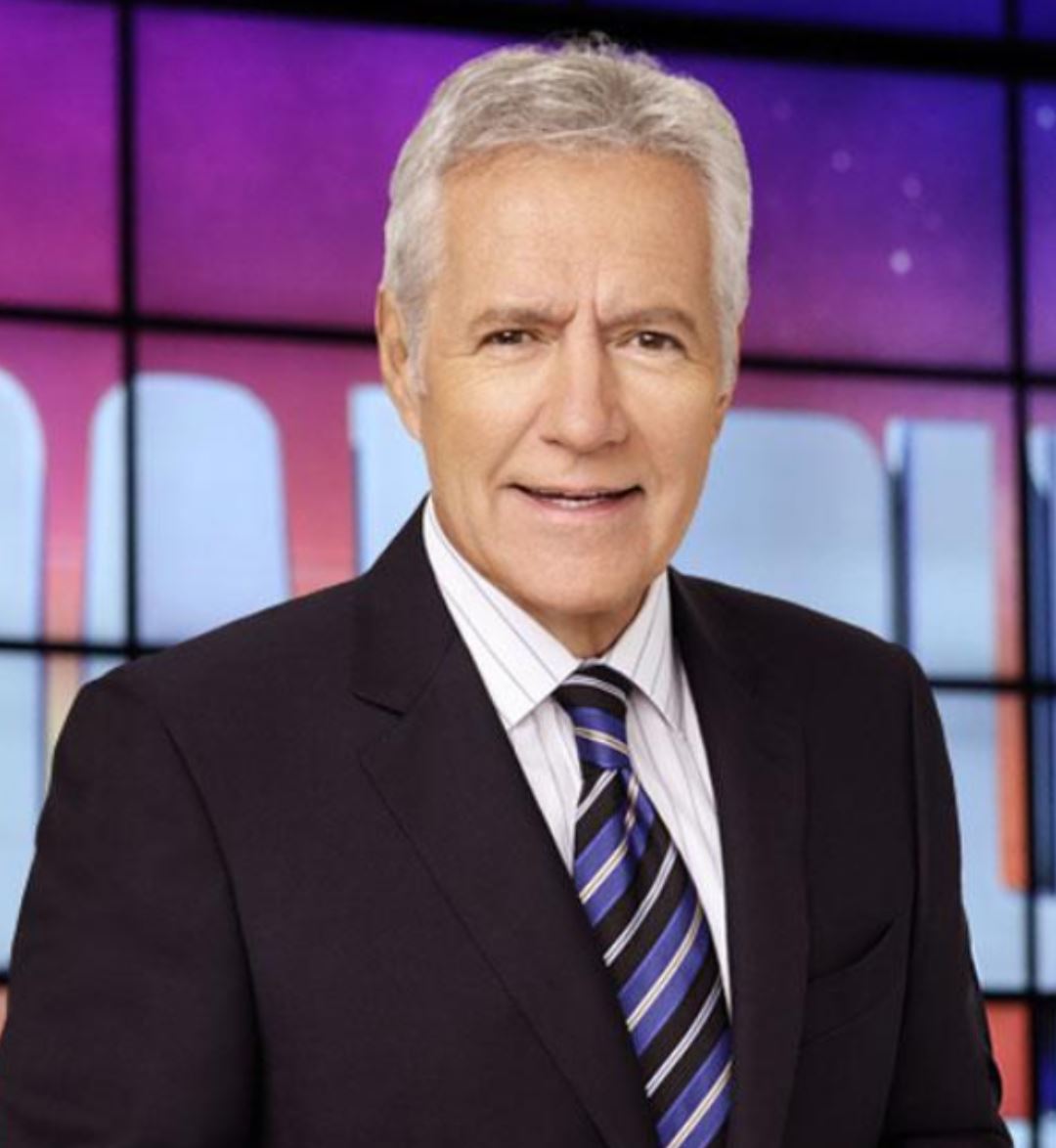 Alex Trebek
Born and raised in Sudbury, Ontario, Alex Trebek graduated from the University of Ottawa with a degree in Philosophy. After his first decision to become a newscaster, he joined the CBC (Canadian Broadcasting Company), Canada's premier network in 1961. As he was working, he helped organize national news and covered a variety of special events for CBC's radio and television divisions, receiving high praise as a broadcaster who retained his poise and composure in the toughest places. Then, in 1966, he became a Canadian game show host on Reach for the Top (1965), and stayed there for the first seven years until he migrated to the United States to host his very first game show in that country, The Wizard of Odds (1973), for NBC.
Prior to being selected as the host of Jeopardy! (1984), for syndication, he came back to NBC and hosted the revamped version of Classic Concentration (1987), which was also his second hit in his then-almost 30 year career. On this show, he received 4 Emmy nominations, but didn't win. It was canceled in 1991, when the network stopped making game show for daytime TV.
On May 17, 2002, Jeopardy! (1984) celebrated a milestone, with its 4000th episode and at the same time, received another Daytime Emmy for "Outstanding Game Show/Audience Participation," making it its 21st Emmy. Like Bob Barker, Alex Trebek broke the world record as host of TV's #1 quiz show in the country, won seven Outstanding Game Show Host Emmy Awards, received a star on the Hollywood Walk of Fame, and was often described as one of the Top 10 Canadians on U.S. Television.
Born
July, 22, 1940
Ontario, Canada
Died
November, 08, 2020
Los Angeles, California
Cause of Death
Cemetery
Other
His remains were cremated, and given to his wife
244 profile views